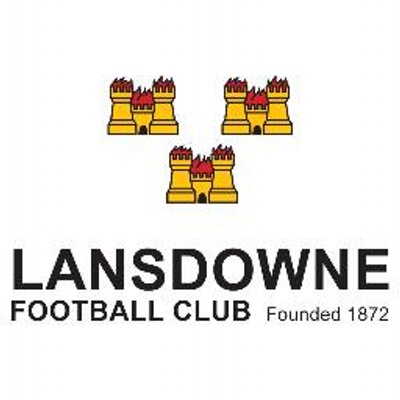 Founded in 1872 by Henry WD Dunlop as the Irish Champion Athletic Club, Lansdowne Football Club is one of the oldest rugby clubs in Ireland.
The club have 5 seniors teams and young team from under 6 to under 17.
The First XV are currently in Division 1A of the All Ireland League.
President : Frank Kenny
Tweet